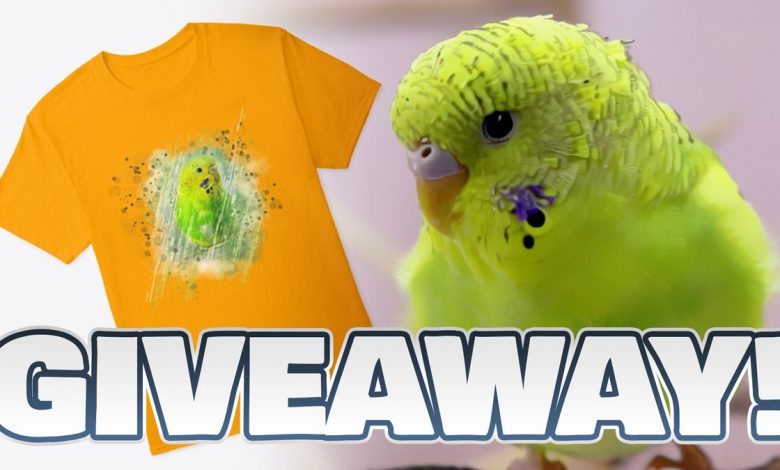 ⭐ BUDGIE T-SHIRT GIVEAWAY ENDED! WE HAVE A WINNER! ⭐ WIKTOR
(email:[email protected]) is chosen by a random selection of 250 people around the world! https://www.alenaxp.com/
Thank you very much all of you for participating in our first Giveaway! 🧡🧡🧡🧡🧡
---
We're giving away our awesome Budgie T-shirts to a random winner!
From our Teespring Budgie Merch Store. This is a Custom and Unique Budgie T-shirt of Nibbler a Female Budgie.
All you have to do is to Join a Budgie Email Newsletter, Visit and Subscribe to Alen AxP Second YouTube Channel, also visit Visit Budgies All In One AlenAxP on Facebook and Follow us on Instagram. Simple as that, and Budgie Teeshirt can be yours!
Enter your Name and E-Mail Address and complete 4 Quest to participate to Budgie T-shirt giveaway! ⭐
Teespring International Shipping
Winner will get FREE SHIRT with shipping directly to his home door.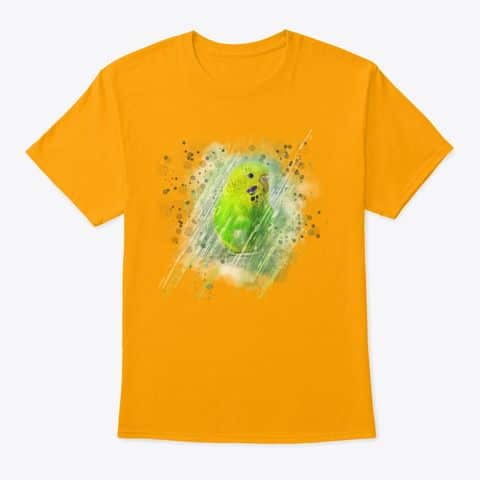 Teespring does have international shipping to almost every country in the world including, Europe, Australia, Austria, Belgium, Canada, Czech Republic, Denmark, Finland, Thailand, United Arab Emirates, United Kingdom (Britain / England / UK), Africa, Asia, Caribbean, Central America, South America, Middle East, France, Germany, Greece, Hong Kong, India, Indonesia, Italy, Japan, South Korea, Kuwait, Malaysia, Netherlands, Norway, Russia, Saudi Arabia, Singapore, South Africa, Spain, Sweden, Switzerland, Taiwan.
Teespring may not cover shipping to the country if border and post offices are closed due to Covid-19 Coronavirus.
Please Note For customers who order internationally, you may be required to pay fees for delivery, such as Custom charges, Duties, VAT's or other fees.
If you want more Budgie T-shirt giveaway, make sure to comment below what would you like next!